Elcam is excited to introduce the company's core value chosen for this quarter – Consistency. See how our commitment to Consistency is expressed in Elcam's latest activities – new products, new facilities and overall employees' promotion. Including our quarterly Covid updates.
Consistency at Elcam
Elcam's core values are Care, Consistency, Quality and Growth. Each quarterly newsletter during 2021 will focus on one company value and show how it is implemented and expressed within the organization. The chosen value for this newsletter is Consistency.
Consistency as an Elcam core value starts with knowing Elcam is built on solid ground, with financial and organizational stability that supports and compliments our long-term goals. Everything we do is focused on the long term — we hire people for the long-term, as well as build and nurture long term, stable relationships with our customers and partners. It means that we will consistently deliver on our promises, today and tomorrow.
In this newsletter we will focus on how the value of consistency is expressed in Elcam's activities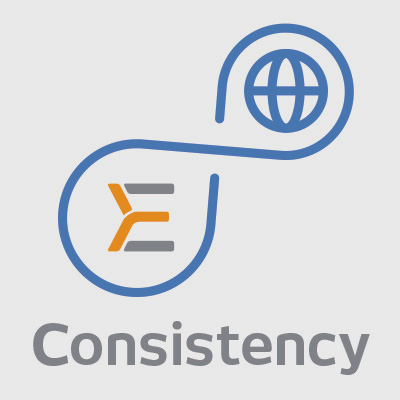 Consistency through new product offering E-Click and Safe 2 Rotator™
Elcam's Road map plan is an excellent example of how the company consistently strives for improvement. The aim of the Stopcock Road map in particular, is to continue and develop advanced stopcock designs that better serve the needs of our customers, increase treatment safety while keeping handling and use easy and simple for the care givers.
As part of this plan, Elcam is happy to introduce The E-Click, a new detent indication stopcock, featuring a tactile indication handle with distinct handle stop over every 45° handle turn. This additional tactile orientation indication is intended for improving the level of confidence for medical teams – with regards to the handle position. The E-Click further improves ease of use with its a new handle design for improved ergonomics and a better grip.
Read more
Another example for Elcam's consistent improvement path, is the Safe 2 Rotator™ (S2R) that was introduced to the market a few years ago. The unique stand-alone S2R version presents an innovative concept for improvement of a basic medical component, the rotating male luer lock, making a small yet significant contribution to the efforts of keeping medical teams and patients safe. The Safe 2 Rotator™ was designed to ensure secured connection along the entire treatment. Its 360° rotational flexibility can help prevent accidental disconnections, reduce tube kinks and twists in the tubing set, and facilitate convenient approach to injection and sampling ports.
Read more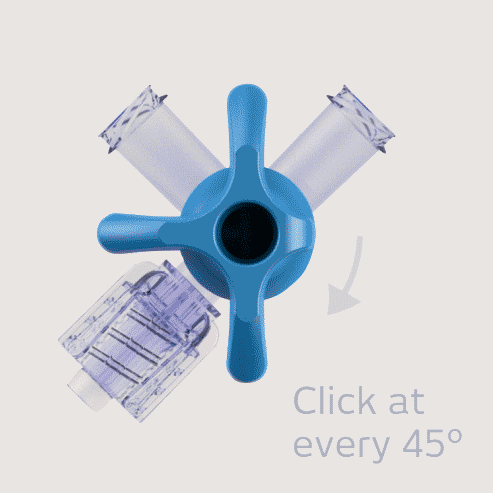 Consistency through enlarging facilities
New Warehouse in Carpi Italy
Elcam Italy has completed work on its new warehouse in Carpi ahead of time. The new warehouse is already up and running, providing the space needed for Elcam's Italian manufactured products. The new warehouse employs very advanced, automated technology, operating according to the "goods to man" principle in which the operator no longer needs to move inside the warehouse to pick up the goods but remains waiting for ordered items to come to him. With this new warehouse, Elcam Italy intends to improve service levels as required by an increasingly competitive and dynamic market that calls for reduction in delivery times along with keeping of highest service quality.
Consistency through employee conservation and promotion
"Elcam's Employee are our biggest asset" says Chief of Human Resources, Tamar Weiszmann, "we value consistency and hire our employees thinking of the long run. our goal is to develop employees professionally as well as on a personal level allowing conservation, progress and growth of employees over the years".
Catalina Gutman, is a great example: Catalina has been with Elcam since 2011. Being a native Colombian, she naturally started as a Sales Manager for South America region and was promoted after 4 years to Sales Manager of the entire America region. Recently she has been promoted again to Stopcock Product Manager a role that she will start officiating in October. Cata shared: "Elcam gave me the opportunity to learn Hebrew, improve my English, participate in multiple courses to acquire tools to use within the company, which I greatly appreciate. Elcam is my family and I will continue doing everything to grow together".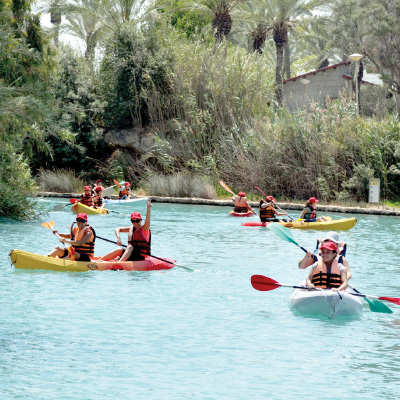 COVID-19 Updates
Covid is still with us, and the last months have made us realize that we probably will have to live alongside this pandemic and its implications for quite a while. In Elcam we are confronting this situation head on:
Elcam continues to operate at full capacity and in compliance with the instructions of the health authorities in the countries of operations.
Our management is encouraging employees to get vaccinated
We are trying to meet customers in -person as often as possible, including participation in exhibitions whenever possible, even though it sometimes means only our local teams can attend. In fact, our US team just recently got back from the MD&M West in Anaheim and reported what a great pleasure it was to meet customers for the first time after a long break.
In conclusion, Elcam has been operating at full capacity throughout the pandemic and will continue to do so in the future, in order to keep our promise to supply you with our high quality products as scheduled.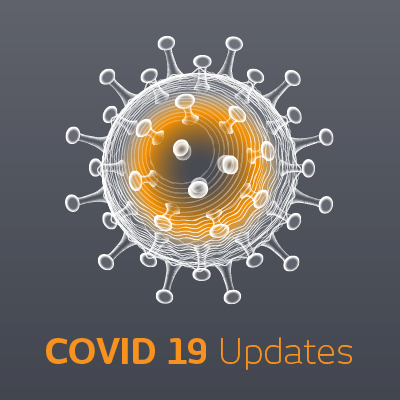 View several examples of Elcam's customized products