Israel
Elcam Medical
BarAm 1386000, Israel
T. 972-4-698-8120/1
F. 972-4-698-0777
Italy SPA
Carpi
Elcam Medical Italy SPA
Via Emilia Romagna 15,
41012 Carpi (Modena) Italy
T. +39-059-697710
F. 39-059-697705
Mirandola
Via Divisione Acqui 26
41037 Mirandola
T. 0535-23532
F. 0535-23637
Israel
Elcam Medical
BarAm 1386000, Israel
T. 972-4-698-8120/1
F. 972-4-698-0777
Sales@elcam.co.il
Dalton
Elcam Medical
Dalton 1381000, Israel
T.972-4-699-3570
F. 972-4-699-3577
Sede centrale
Sede centrale
Our head office is located Kibbutz Baram, in the beautiful Upper Galilee mountains of Northen Israel, where Elcam was established 50 years ago.
Impianti di produzione
Impianti di produzione
Elcam Medical products are manufactured in ISO Class 8 clean rooms, designed and built in compliance with state-of-the-art construction techniques , suitable for qualitative and quantitative customer's requirements.
Elcam product lines are manufactured in our 4 production sites sized 9715 sqm in Israel and Italy.
The Israeli facilities are located in Baram and Dalton and the Italian facilities in Carpi and Mirandola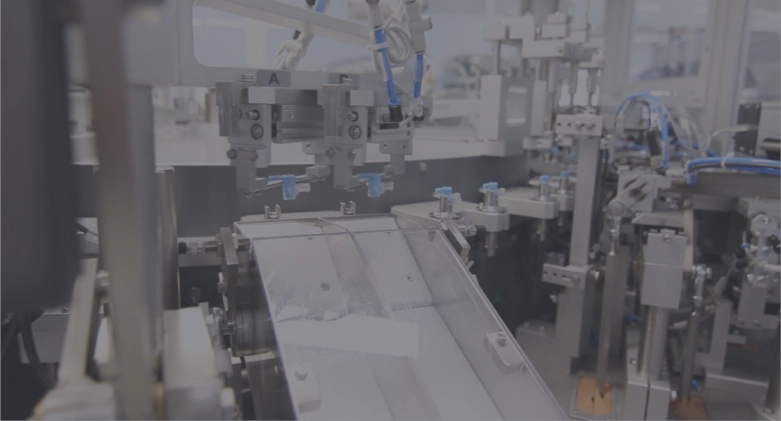 Marketing e vendite
Marketing e vendite
Elcam has marketing & sales subsidiaries in the US and Europe, as well as sales representatives in Asia and South America.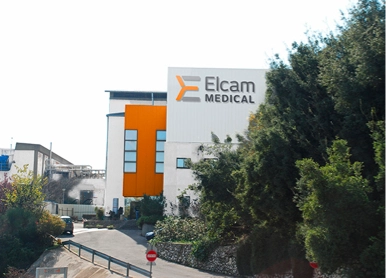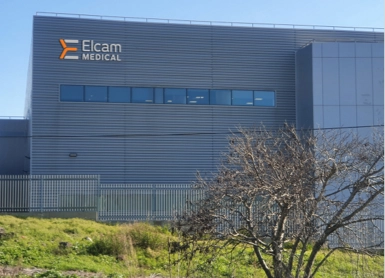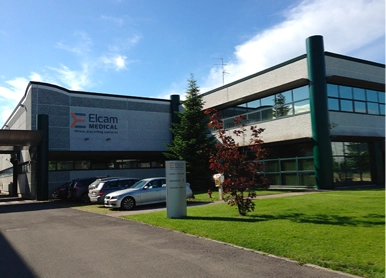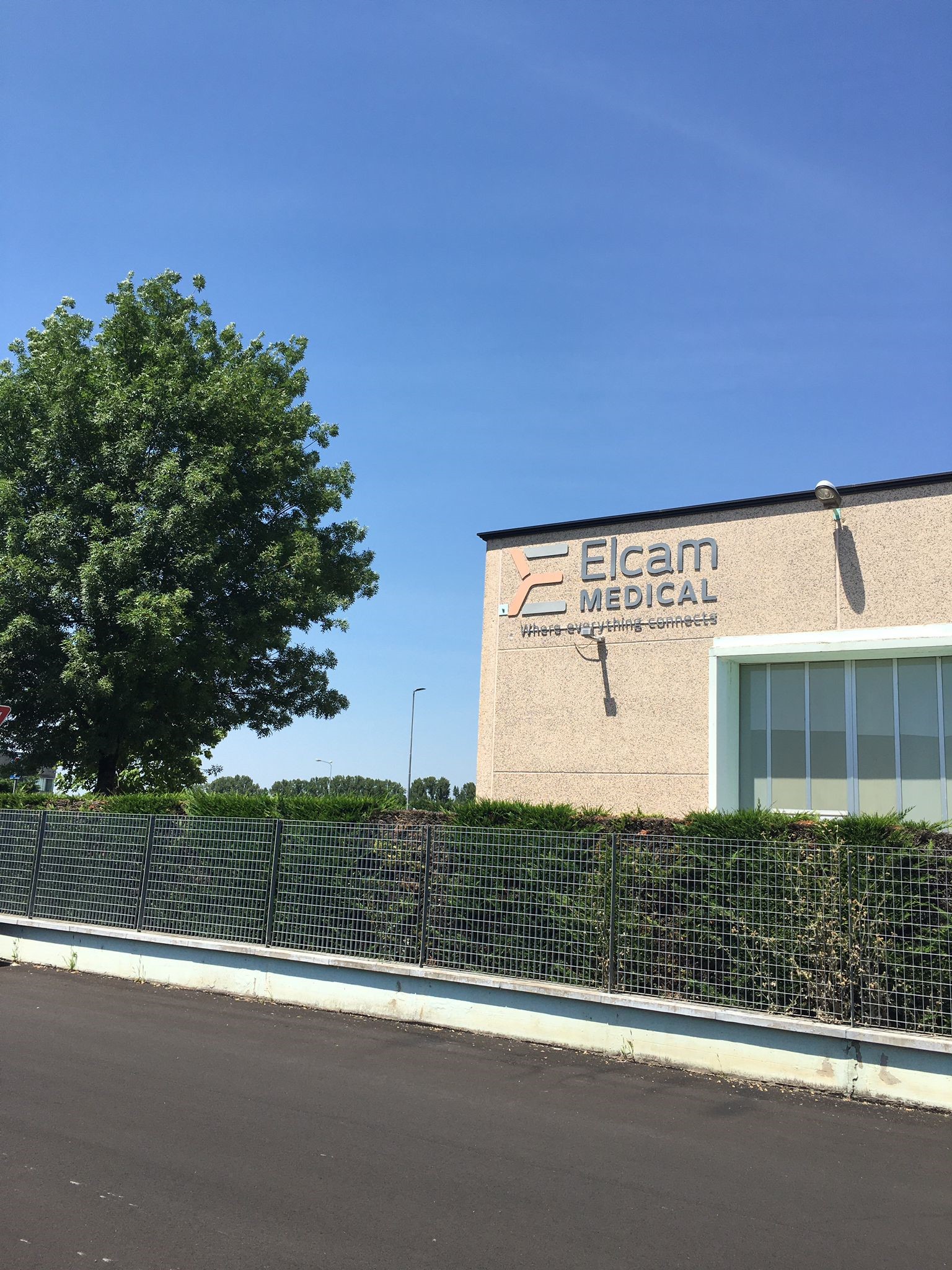 Elcam Italia di Mirandola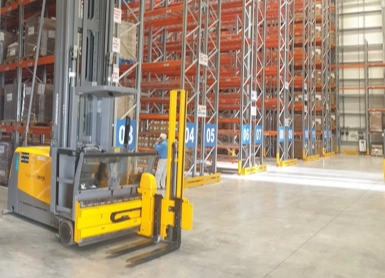 Magazzino Elcam di Dalton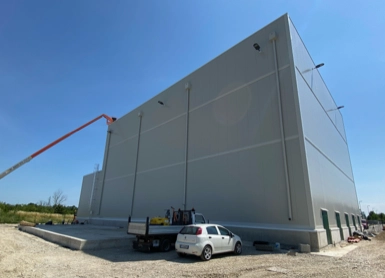 Magazzino intelligente di Elcam Italia