L'azienda offre dispositivi medici monouso per il controllo del flusso e soluzioni per l'industria medicale OEM di alta qualità, Elcam Medical è un produttore di punta a livello mondiale di dispositivi medici monouso per il mercato OEM e un fornitore di soluzioni innovative per le esigenze specifiche del controllo del flusso. Elcam Medical si impegna a fornire i miglior prodotti per una gestione dei fluidi più sicura ed efficace in Terapia Intensiva, Anestesia, Dialisi, Cardiologia interventistica e Radiologia e oncologia. Riusciamo a farlo grazie a un'ampia conoscenza e comprensione dell'ambiente sanitario e clinico e tramite il partenariato con i clienti OEM oggi leader del settore sanitario.
Elcam, in qualità di leader mondiale nella produzione di elementi fondamentali nei sistemi di gestione dei fluidi, quali rubinetti e collettori, nei mercati OEM, massimizza gli sforzi per fornire soluzioni personalizzate di qualità per le esigenze e sfide dei nostri clienti. Con l'impegno a offrire un'eccellente esperienza cliente, i team globali di Elcam Medical offrono i migliori servizi con professionalità e cura oltre gli standard del settore.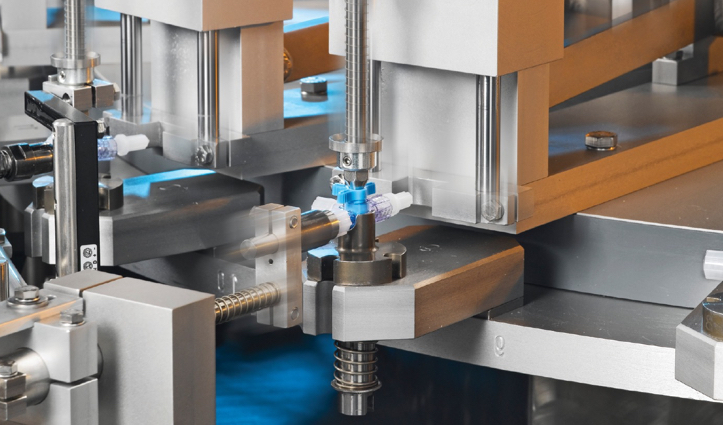 I nostri vantaggi - I numeri;

0
%
NPS score del 50% nel 2022
Learn More About NPS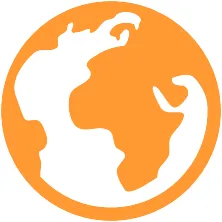 0
%
800 clienti dai
tutto il mondo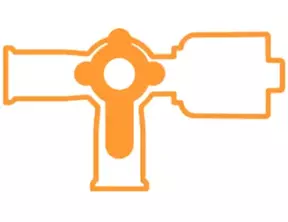 0
%
Oltre il 30% della quota di
mercato mondiale dei rubinetti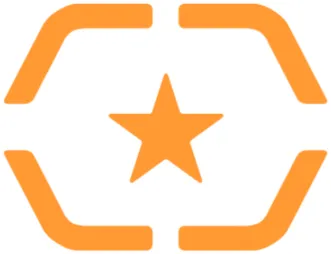 0
%
53 anni di esperienza
puntando all'eccellenza
Innovazione e sviluppo costante
Innovazione e sviluppo costante
La cura per i clienti e per il loro successo guida la nostra innovazione.
Apportiamo innovazioni in base alle esigenze del cliente, nello sforzo di offrire soluzioni reali a problemi reali e un vantaggio competitivo per i nostri clienti.
Elcam sviluppa, produce e vende sistemi, dispositivi e accessori medicali innovativi per applicazioni di terapia intensiva. I nostri prodotti risolvono diversi problemi legati alla sicurezza del paziente e agli assistenti, ad esempio riducono al minimo le infezioni del flusso sanguigno, riducono la probabilità di collegamenti errati o scollegamenti dei tubi e proteggono il personale sanitario contro l'esposizione a malattie contagiose e a farmaci pericolosi.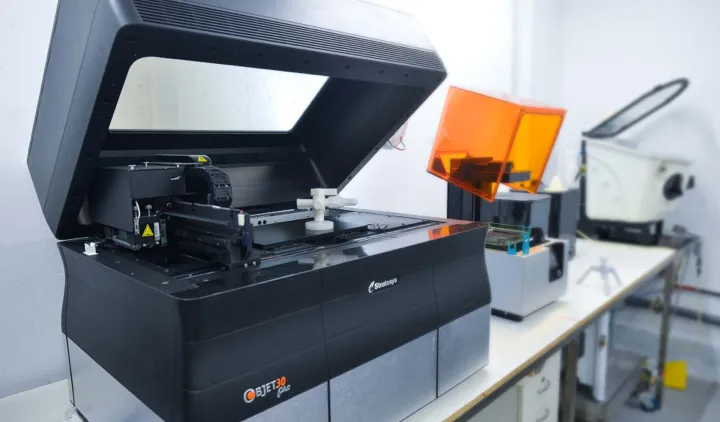 Garanzia della qualità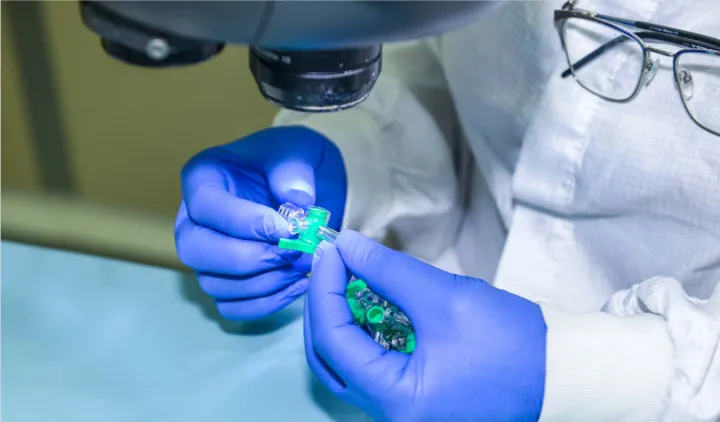 Garanzia della qualità
Elcam Medical is experienced in working under tight deadlines, without compromising quality. Elcam is committed to working according to all applicable laws and regulations, and operates in compliance with 21 CFR 820 and ISO 13485:2016 throughout the product life cycle. This includes R&D activities, production, sales, marketing, and post market surveillance, for continuous improvement in product quality, product safety, effectiveness and customer service. Elcam acts to maintain the effectiveness of its quality management system.
Scarica la documentazione relativa alla qualità
Esperienza del cliente
Il tuo partner OEM ottimale;
Esperienza del cliente
Il tuo partner OEM ottimale;
Elcam is a medical OEM industry leader and expert in the medical device markets. Elcam believes that the small details make a difference and strives to provide the highest quality components and the support needed for building the best final devices.
Elcam expertise lays not only in producing products, but also in providing engineering and regulatory support across the product's life cycle, from design and development, through manufacturing and registration, up to product launch and post marketing.
Elcam believes in building and nurturing long term, stable relationships with our customers and partners, sharing risks, knowledge, and expertise, so we can grow and prosper together.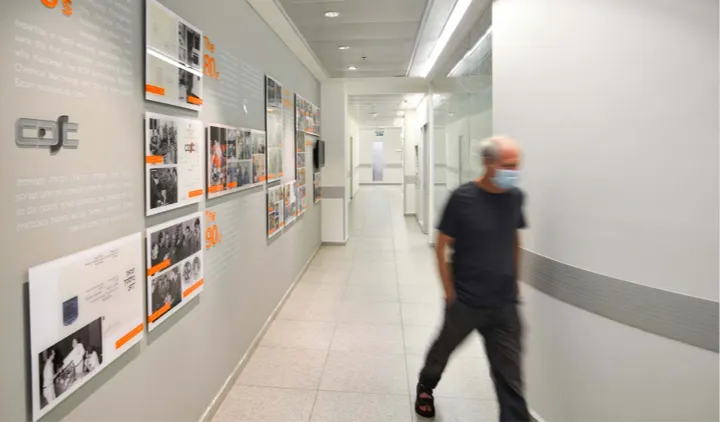 Integrazione ininterrotta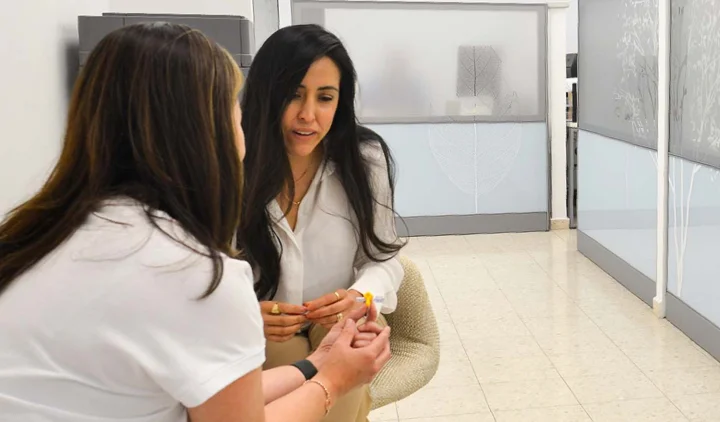 Integrazione ininterrotta
Elcam recognizes that our solutions are only a small part of our customers' final products. Therefore, we believe that the Elcam products need to mesh seamlessly with your finished product.
Elcam's exceptional customer experience and supporting services ensure that our devices and components are easily integrated into the customer final products and sets:
Personalizzazione del prodotto
Supporto ingegneristico
Supporto per la validazione e la verifica (V&V) - piani integrati reciproci di V&V, reports di V&V
Supporto normativo - Test di biocompatibilità, registrazione normativa (CE, 510(k))
Gestione dei reclami del cliente e assistenza al cliente per la qualità
Presenza globale grazie a una forte assistenza al cliente su base quotidiana;
Assistenza grazie ai contenuti MarCom
Validazione e verifica congiunte
Validazione e verifica congiunte
A faster and smarter way to the market.
Over the past few years, it has become evident that medical device companies are looking for ways to expedite approval processes of new designs. The development of a new customized service, a highly effective process for Joint Validation & Verification activities is a service offered by Elcam in order to meet this need and remove the burden from the medical device provider. The process complies with ISO 13845 standard requirements.


"Employing Elcam's Validation & Verification (V&V) testing services not only helped the project move along more expediently, but it allowed our internal resources to be utilized more efficiently. Elcam was professional and comprehensive with all the required testing. We will certainly take advantage of Elcam's V & V services for future partnership opportunities".
.
Braun Melsungen
R&D Manager
Download introdution whitepaper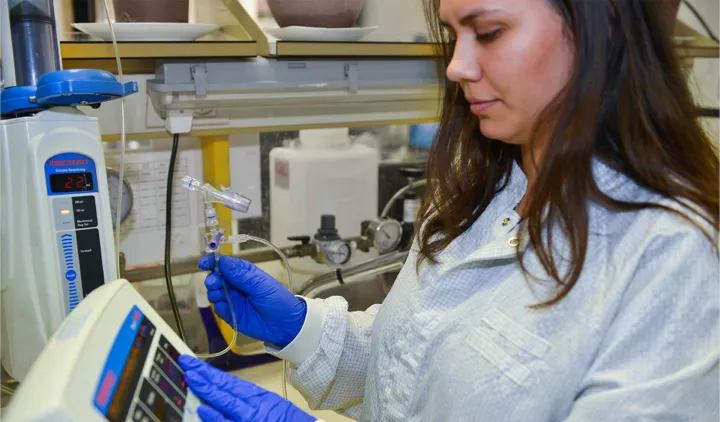 Integrità del prodotto
Vasta gamma di prodotti
Integrità del prodotto
Vasta gamma di prodotti
Elcam offers the widest range and variety of high quality disposable medical devices for fluid control suitable for your everyday or critical needs.
Supply management has always been a vital aspect of every OEM company activity, a challenge that becomes more complex with the growth of any company. Elcam's expanded portfolio found in our various divisions – Elcam Devices, Elcam Stopcocks, Elcam Accessories, and those created through our custom design services constitute a comprehensive solution to support our customers.
Elcam's OEM leadership position in medical fluid control enables your company to source all your components from only one supplier. Elcam offers a complete package with components needed to create a wide variety of sets for IV, monitoring, dialysis, nutrition and other applications: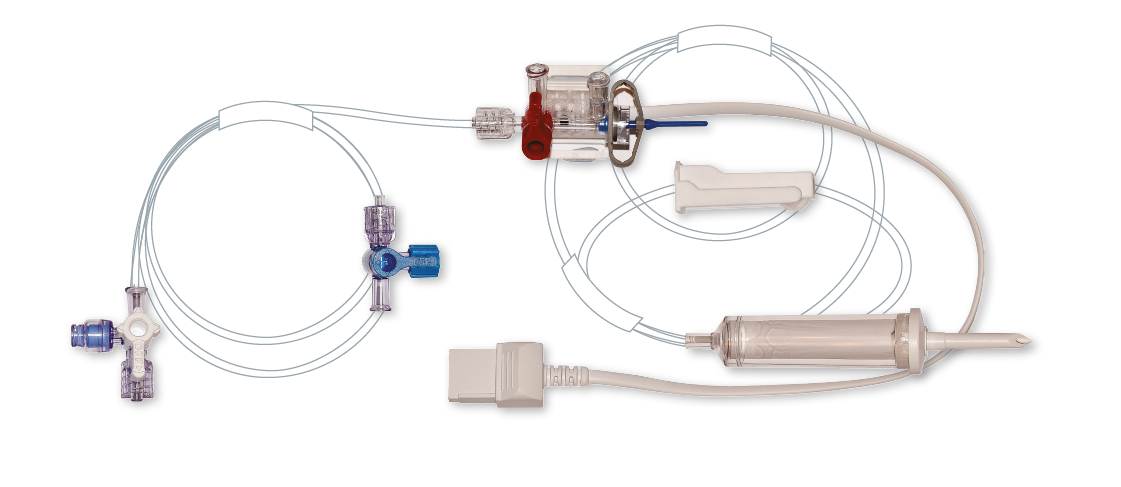 Personalizzazioni e regolazioni su misura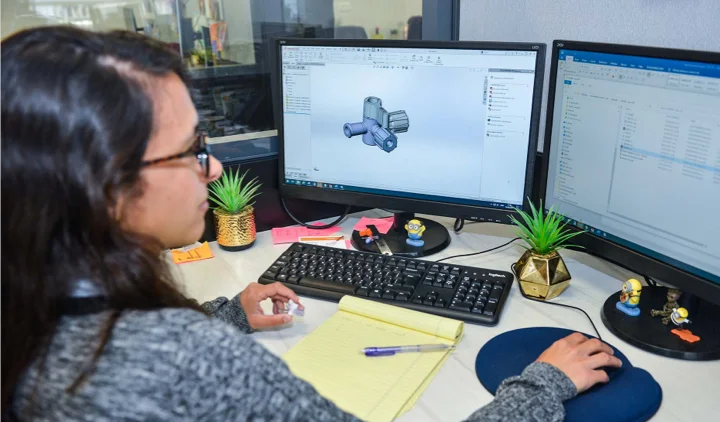 Personalizzazioni e regolazioni su misura
I nostri prodotti possono essere personalizzati a seconda delle tue specifiche esigenze.
Elcam Medical offre le proprie competenze, le proprie attrezzature di prima qualità e la propria capacità produttiva per realizzare prodotti personalizzati per te. Le nostre capacità di personalizzazione sono ampie e comprendono un'impareggiabile varietà di configurazioni, portata, stili di maniglie e materiali ad alte prestazioni.
Elcam Medical si impegna a valutare le tue richieste, grazie ai 40 anni di esperienza e alla capacità di produzione avanzate, in ogni progetto, per progettare, sviluppare e produrre soluzioni complete per le esigenze dei tuoi clienti.
I nostri famosi rubinetti d'arresto personalizzati, che vanno da rubinetti speciali per la laparoscopia e collettori per ossigenatori, ai trasduttori di pressione integrati, sono solo alcuni esempi che testimoniano la capacità di Elcam di fornire prodotti su misura.
Le capacità di personalizzazione e la vasta gamma di prodotti hanno reso Elcam Medical un fornitore preferenziale per molti dei principali produttori di dispositivi medici in tutto il mondo.
L'impegno verso dispositivi medici impeccabili;
L'impegno verso dispositivi medici impeccabili;
Eliminare gli errori nel trattamento del paziente è il principale obiettivo di qualità dell'industria medicale e dei dispositivi medici. Elcam comprende quanto sia importante fornire ai clienti prodotti di alta qualità e si sforza costantemente di realizzare prodotti e processi più robusti, con l'obiettivo di garantire le prestazioni, la sicurezza e l'efficacia del prodotto.
Il nostro solido sistema di qualità ci rende assolutamente certi di distribuire dispositivi sicuri ed efficaci, che soddisfano i requisiti di legge e i più rigidi standard del settore dei dispositivi medici.
Elcam opera in conformità con il Titolo 21 del CFR 820 e con lo standard ISO 13485 per l'intero ciclo di vita dei prodotti. Elcam ha ottenuto il marchio CE per il mercato europeo, e molti dei nostri prodotti commercializzati negli Stati Uniti hanno ricevuto l'approvazione 510(k). Inoltre, assistiamo i nostri clienti nella presentazione di documentazione tecnico-normativa, nei rispettivi territori, compresi Stati Uniti, Europa e Asia.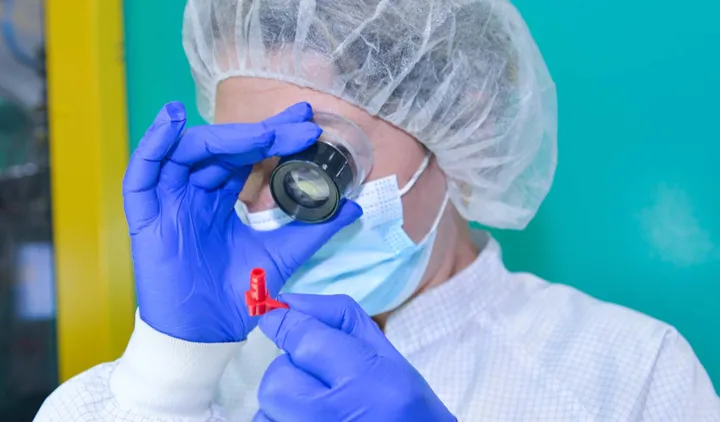 Competenze cliniche
Collaborazione multidimensionale
con l'industria;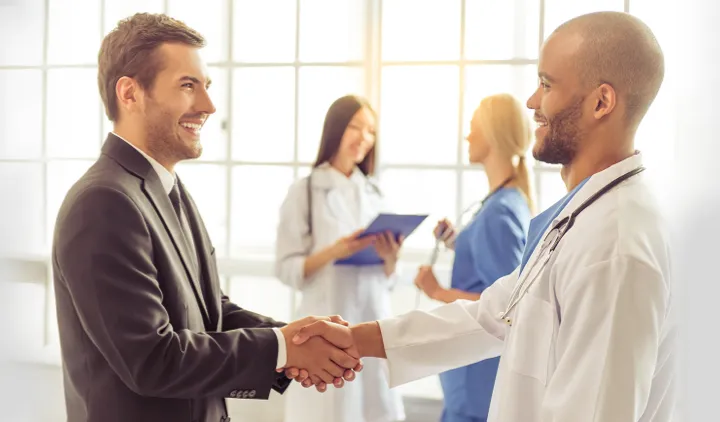 Competenze cliniche
Collaborazione multidimensionale
con l'industria;
I professionisti del settore sanitario e clinico e gli specialisti clinici delle aziende produttrici di dispositivi medici conoscono bene le esigenze e i requisiti necessari per condurre procedure mediche sicure ed efficaci.
La stretta collaborazione di Elcam con i clienti OEM, con gli esperti clinici più importanti e gli inventori impegnati nell' esplorare costantemente il mercato medicale, ci mantiene aggiornati e attenti alle esigenze, alle tendenze e agli standard di riferimento del mercato sanitario.
La sicurezza è nei dettagli

La sicurezza è nei dettagli

Facciamo del nostro meglio per massimizzare la sicurezza, focalizzandoci sul miglioramento di piccoli ma significativi dettagli.
Elcam sta conducendo uno sforzo per migliorare la sicurezza della gestione del controllo dei fluidi in situazioni acute, come il monitoraggio della pressione, la terapia IV, la somministrazione del farmaco e la dialisi.
Comitati consultivi;
Elcam Medical si avvale di comitati consultivi israeliani e americani che si riuniscono regolarmente ogni anno.