Elcam continuously strives to improve customers' experience in many aspects of our work. In this edition we are happy to highlight the company's customization capabilities, and the way they are expressed in our latest product offerings - Stopcock with Tube assembly and Disposable Pressure Transducer (DPT). We are also delighted to introduce several new team members that are part of the renewed sales department structure and the results of our annual customer satisfaction survey.
Customization and Tailor-Made Adjustments
Customization and Tailor-Made Adjustments

Elcam products can be customized according to customers specific needs, offering the company's expertise, world class equipment, and production capacity for custom made products for you. Our customization capabilities are broad and include unmatched configurations, dimensions, flow rates, colors, variety of high-performance materials and more.
Elcam Medical is committed to understanding your unique requirements, applying our 40 years of experience and advanced manufacturing capabilities to every project, in order to design, develop and manufacture comprehensive solutions for your customers need.
Michael Segev, Elcam's Chief Technology officer, shared: "When it comes to customization, we combine your idea with our in-depth product knowledge and expertise.  Our Design and Development Engineering team through its vast experience, creativity and application of up-to-date engineering tools, is qualified to give the best advice and support in cost-effective designs, raw materials, product features and specifications, while the Process Engineering team transforms prototypes into manufacturable, cost-effective, validated devices, as well as developing and adjusting specially designed production lines".
Over the last 5 years Elcam has developed 150 customized products. The company's renowned stopcocks that are now available with tube assembly in a variety of dimensions as well as the low-profile disposable pressure transducers (DPT), constitute just a few examples of Elcam's capabilities to provide tailor made adjustments.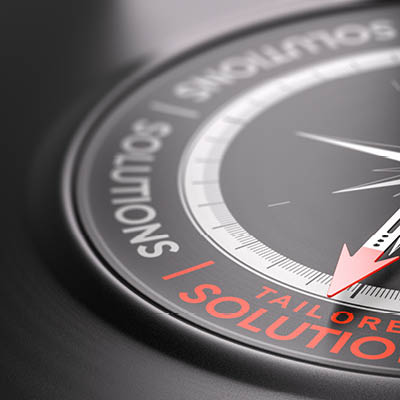 Stopcock with Tube Assembly
Stopcock with Tube Assembly
As part of Elcam's continuous efforts to expand product range to best answer customers' needs, Elcam is now offering its standard and Marvelous™ stopcocks with a variety of extension tube lines as cost effective sub-assemblies.
Elcam offers the widest variety of tube fitments for bonding, off the shelf or tailor made, that together with Elcam's highly automated processes ensure consistent production of high-quality products.
Available customization options include different tube lengths and Stopcock configurations, male luer lock connectors and optional connector covers including Elcam's unique Safe2 Rotator™ connector as another optional customization
Read more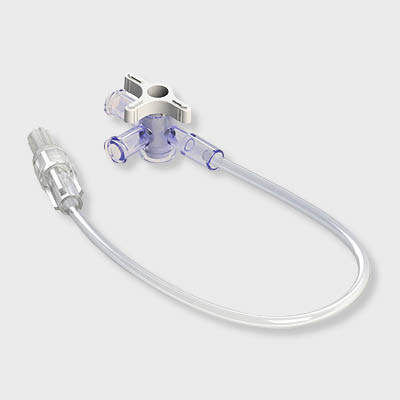 Flat (Low- Profile) DPT
Flat (Low- Profile) DPT
The new low-profile DPT that is gradually replacing Elcam's prior DPT was designed per request from the market to be more suitable for applications that do not require the use of a flush-device. The low profile is more elegant, intuitive and easy to use. The new low-profile transducer offers many customization options including different luer configurations as female or male luers, tube sockets or bonded stopcocks, as well as variety of connector types and also optional logo engraving or printing. The DPT continues to present all the benefits of the older version:
Ease of use
Full visibility of the flow path
Easy and safe priming and debubling
Improved luer locks – utilizing Elcam's "ramp lock" patent for excellent connectivity
Reliability & Safety
Elcam's High quality standards
The DPT is suitable for any pressure monitoring applications for which Flush Device is not required
Read more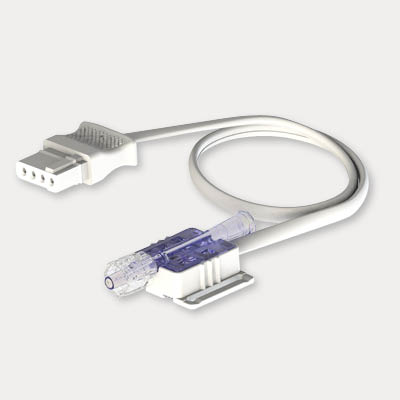 New Sales department structure and team members
New Sales department structure and team members
Elcam sales department has recently made some organizational changes in an effort to better serve our customers' needs. The Sales department under the Management of Amir Bohadana has been divided into 3 groups: Product management – Stopcocks & Manifolds (Catalina Gutman), Patient Monitoring and Interventional (Gal Halperin) and Elcam IV &Dialysis Components (Gianluca Mariotti); Territory management (US- David Landspurg, Europe – Gianluca Dispenza, Asia, LATAM, ME & Africa – Alon Gamliel) with corresponding specific local account managers; and of course, our dedicated Customer Service teams in all territories.
We would like to introduce our new team members: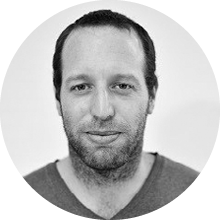 Gal Halperin  is Elcam's new Patient Monitoring & Interventional Procedures Product Manager. Gal has a BA in economics and statistics and MA in Business administration.  Gal has joined Elcam 4 years ago as a cost accountant and is familiar with Elcam's products and customers. He is a member of Baram and has deep roots in Elcam as his parents and even grandparents are veterans of Elcam. Gal shared: "I'm very excited about my new position. I love a good challenge and I look forward to deepen my knowledge and learn the clinical background of the products. I believe that this knowledge and good relations are key factors for Elcam's and our customers' success".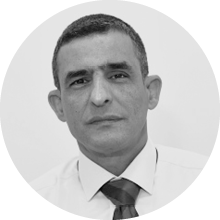 Alon Gamliel  is the new territory manager for Asia, Middle East & Latin America. Alon has 20 years' experience in the international market and 15 years in the medical market. His latest positions were at Medispec and at Schultz Medical in England as a commercial manager for about 5 years. He has a B.Sc. in Electrical engineering. Alon says: "I believe that Hard work can divert falcons in flight. Working at Elcam is a dream come true, of challenges throughout the company, working with professionals, who feel that everyone is an integral part of the company as a whole."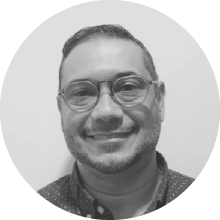 In November 2021, EMI welcomed Abe Santrich to the team in the role of Logistics Customer Service Coordinator.  Abe's background is in Logistic and Import Management and his skills and abilities will be a major contributing factor in continuing the exceptional customer service and support our customers expect.  Abe stated: "I am grateful to be given the opportunity to be part of this team and be able to enhance my experience by working together with each team member."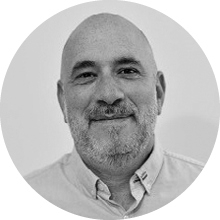 Saar Maoz  is our new Customer Service for the USA and Latin America territories. He joined Elcam after working at Apple Inc (London) as a customer service team leader and in the last 3 years as the Deputy CEO of Israel AIDS Task force, where he was responsible for both human resources and advocacy on a governmental level. Saar moved to Baram in 2020. Saar tells us: "I believe in people and that getting communication flowing is the way to create success in abundance. I would love to see Elcam continue to grow and be a safe sustainable environment that promotes diversity and inclusion".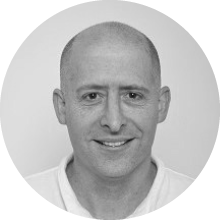 Einav Gutman  joined the Customer Service team in Israel a year and half ago after previous roles in agriculture, studying economics and management, and working as an accountant in Baram's Agricultural industry. Einav is a proud father of 3 teenagers. He loves sports and manages Braam's Sports department. Einav shared: "I had the great opportunity to join Elcam's team. I look forward to continue working with Elcam customers, to provide the best solutions to their needs".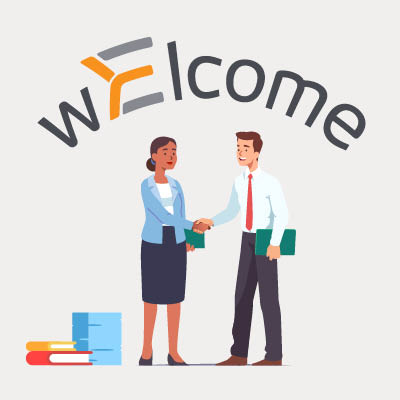 Customer Satisfaction Survey
Customer Satisfaction Survey
Like every year we have sent you the Elcam's annual customer satisfaction survey in December and have recently finished summarizing its results.
We would like to thank all of you that took the time to answer the questions and help us with Elcam's consistent efforts to improve its services.
Despite the obvious difficulties dealing with the ongoing pandemic and its continued impact on the global logistics crisis as well as raw material shortages and price increases, Elcam is excited to share the feedback received from the 2021 customer satisfaction survey that shows a high level of satisfaction from Elcam services and products quality in general, and from the reliability of supplies specifically.
The Net Promoter Score (NPS score) measured annually representing the customers loyalty levels (a positive score is considered good, and an NPS of +50 excellent), further improved in 2021 and received the best score we had seen so far. Amir Bohadana, Executive Sales Director, elaborated: 2021 was one of the most challenging years for keeping our services at high level in light of the world logistics crisis. We were happy to see from the survey results that our efforts have been successful. We are aware that this crisis is not behind us yet and that we will need to try even harder to keep ranking above 50 in the following years as well".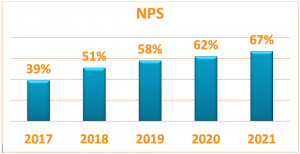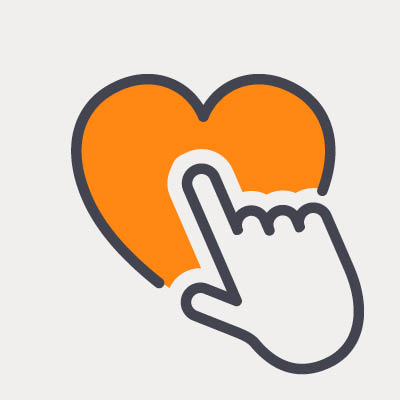 Best regards,
Igal (Guli) Kohn, CEO and General Manager
Exhibitions
MD&M West
12-14 April
Anaheim, California, USA
Booth 2339
Medtec China
31 August – 2 September
Shanghai, China
Hall 1 Booth 2H003