Product Customization
Amir Bohadana I 14.07.2021
Customizing products to fit different needs of various applications and usage is a basic requirement of most manufacturing companies and in particular medical device manufacturers.
Medical device companies are consistently searching to develop new solutions for improved procedures and more effective patient treatment. The innovation of new solutions often requires customized devices and components which in many cases are small however essential part of the whole new product development.
Some manufacturers use in-house customization capabilities while others outsource projects to companies that have expertise in specific product lines, especially when it comes to smaller components and devices. To make it feasible for a company to invest such efforts in a specific component or a production line, it must be a company that focuses on a relative niche product line.
When it comes to medical product customization being able to customize products is good, but to truly be a significant partner in developing new systems, one needs to be familiar with the clinical area, have vast experience and internal knowledge in product customizations.
Furthermore, product customization processes require significant documentation in order to receive regulatory approval. In the medical device field this requirement is trifold – as each change requires regulatory approval and documentations according to ISO standards, biocompatibility, shipping tests and more.
Elcam Medical is a world class producer of disposable medical devices and accessories for the OEM market, and a provider of innovative solutions for specialized flow control needs.
Being an OEM company, the capability to customize our products to fit new developments is one of our most important assets.
Elcam's focus on disposable components for OEM, enables us to invest a lot of efforts in this line which led us to having the broadest portfolio of stopcocks, manifolds and connectors for IV and drug delivery, with more than 1000 SKUs for the stopcocks line alone.
Elcam does not work as a subcontractor. We treat our customers as partners and share our extensive knowledge in product development and our long-standing clinical know-how gained in over 40 years of experience. The Elcam teams know how to recognize market needs and recommend solutions, making us a significant partner in the development process.
Furthermore, as a true OEM company, Elcam's quality assurance and regulatory affairs department provides customers with comprehensive regulatory support including all the required documentation.
View several examples of Elcam's customized products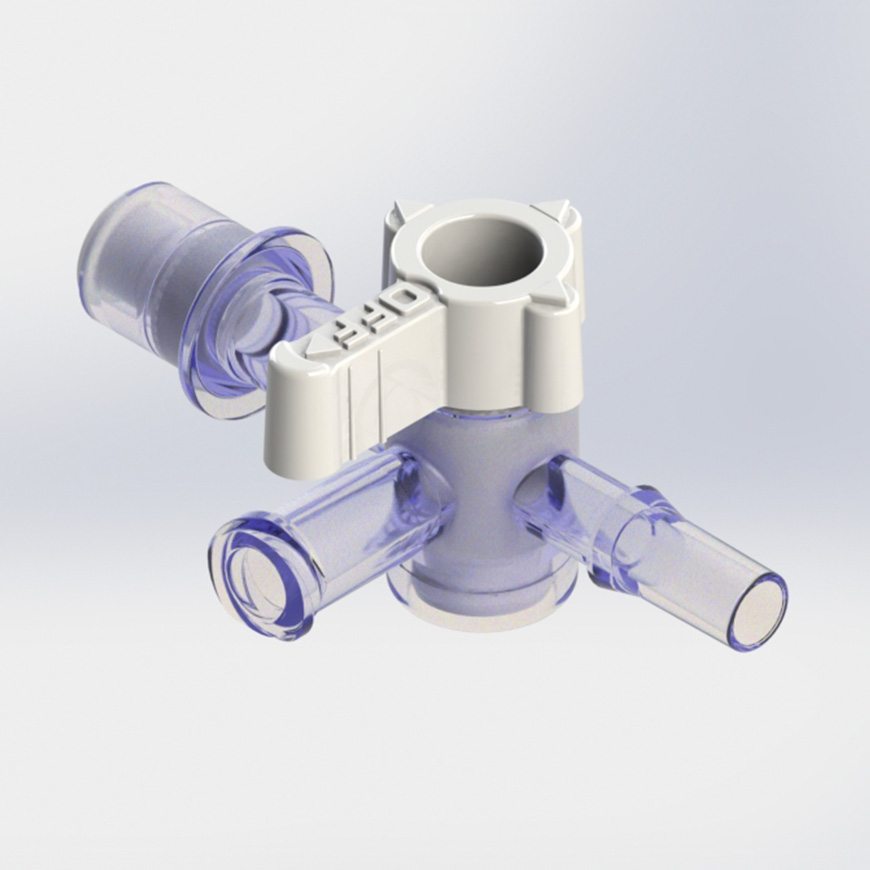 Stopcock with specialized valve for pressure cuff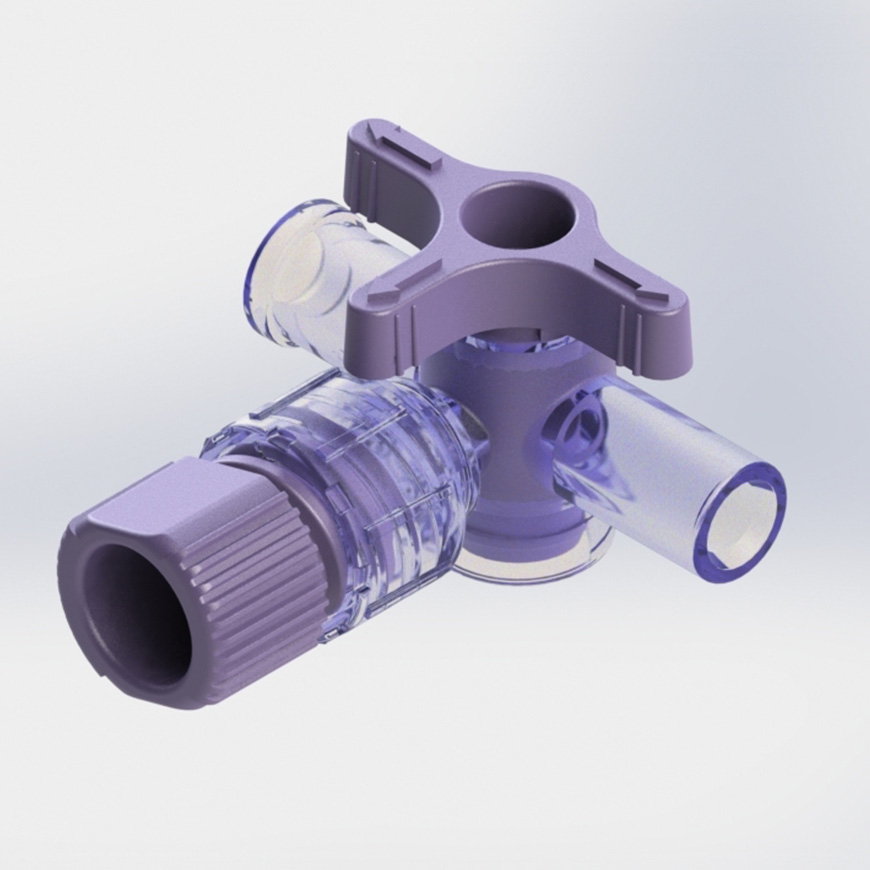 Stopcock for enteral feeding applications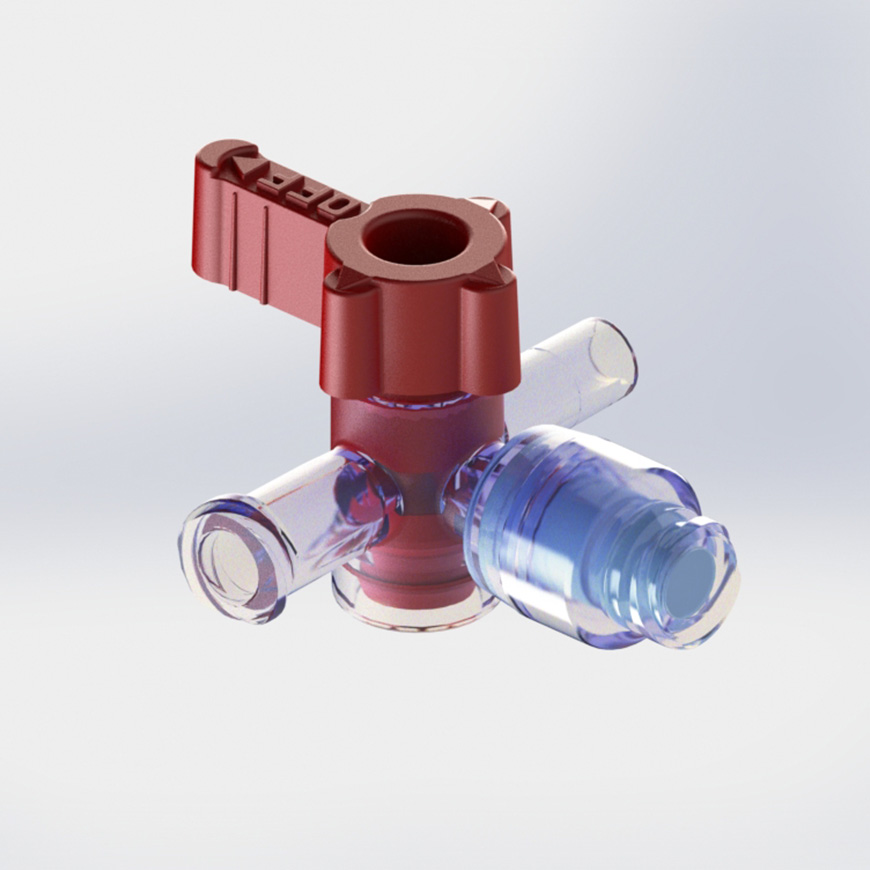 Marvelous™ Tube assembly Stopcock for blood sampling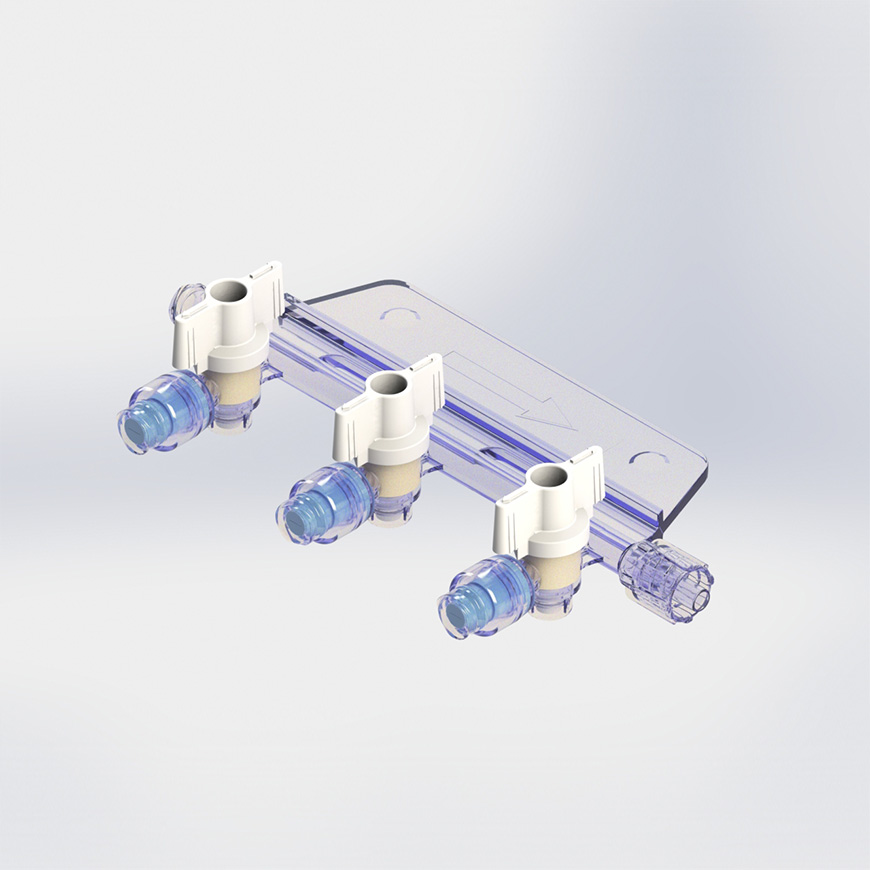 SafePort™ manifold with integrated dual flow option valves for easier and safer anesthesia induction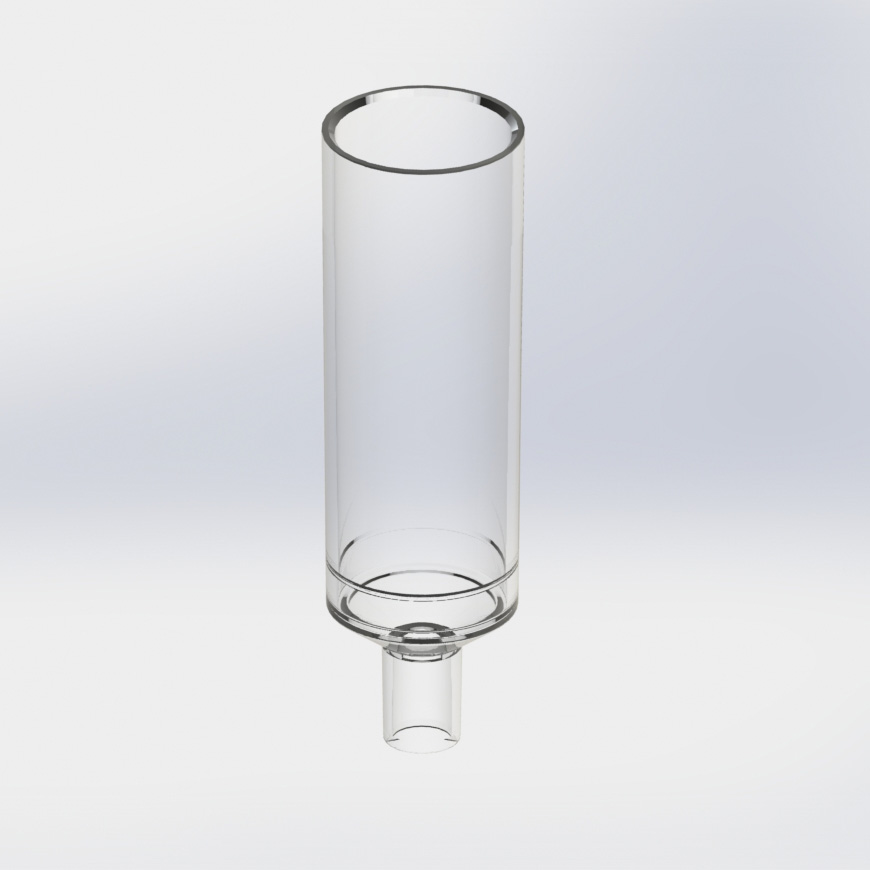 IV drip chamber - special version for tube OD 5.5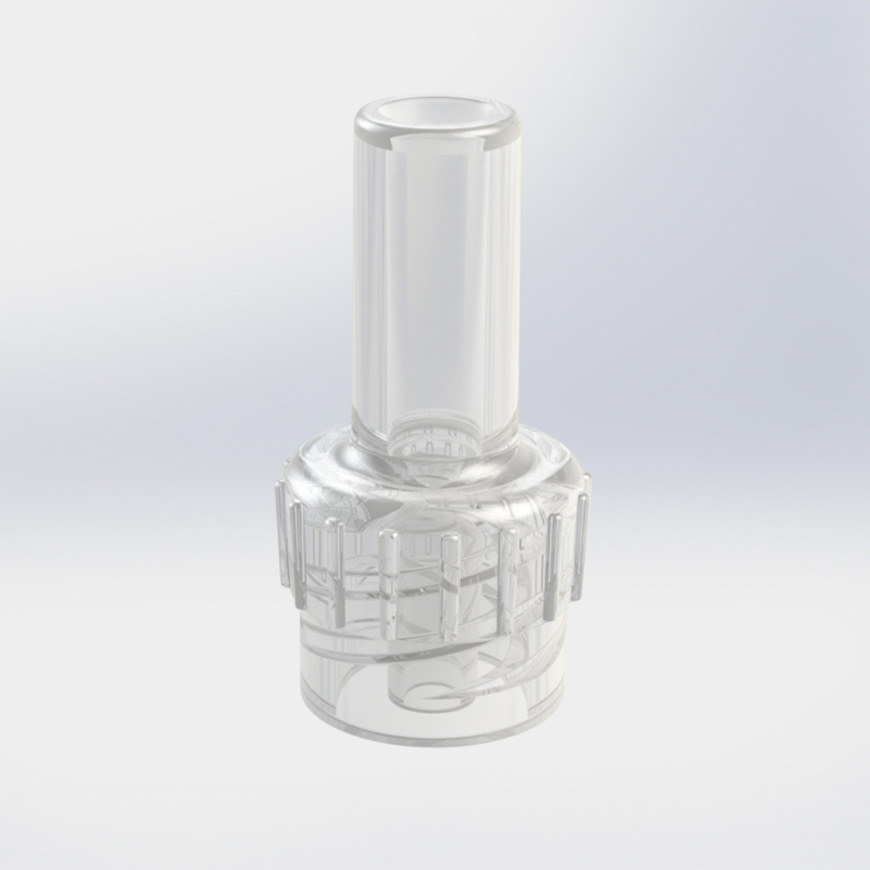 MLL ISO 80369-6 for NrFit applications, made in Tritan providing enhanced lipid and chemical resistance