Elcam continuously strives to improve product offerings and supporting services. In this newsletter edition we highlight the ELCAM STOPCOCKS sub-brand that is a major part of our business and focus on our most advanced and innovative stopcocks. In addition, we are happy to introduce new team members and discuss the results of our annual customer satisfaction survey.
Elcam Stopcocks
Elcam Stopcocks™
Elcam Medical is a world leader in OEM stopcocks, offering the widest range of Stopcocks and Manifolds for all fluid control related applications. Elcam Stopcocks™ is our sub brand enhancing our leadership in this field and over 40 years of experience and expertise in developing and manufacturing medical disposable stopcocks. Professionals in the area of medical devices know that when searching for a stopcock – a critical component of the final product – they need a supplier who can offer best fit to all varieties and applications, a product that will work flawlessly at all times and, most importantly, uncompromising regulatory, quality, engineering and customer support to come with it. Elcam's leadership in stopcocks ensures the benefits professionals value so much: broadest portfolio, innovation, seamless integration, highest quality standards and all-around support.
Elcam believes in continuous enhancements of product features and Elcam's Stopcock Road Map is a great example of this promise. This program was established 15 years ago in order to continue and develop advanced stopcock designs that better serve the needs of our customers, increase treatment safety while keeping handling and use easy and simple for care givers.
The Marvelous™, Closed and Safe2 Rotator™ stopcocks are part of the products that were developed under this this program and serve as excellent examples of this activity.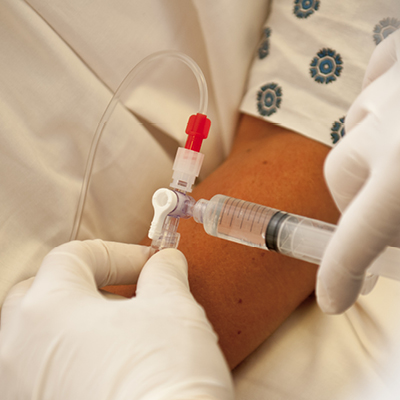 Marvelous™
Marvelous™ is the first minimal residual volume luer-activated stopcock designed to save time and increase safety with two main features: self-flushing and closed & swabbable luer-activated valve (LAV).
The Marvelous two main features both contribute to patient and caregiver safety and workflow improvement:
The LAV serves as a bacterial barrier, allowing access to the line without opening it and producing a closed system and needle-free injection site.
The fluid flow around the handle creates a unique "circumferential channel" that reaches the entire internal volume of the valve. Whether a drug or blood, the internal volume is constantly flushed by the in-line flow providing greater protection against blood clotting, bacterial colonization and residual drugs related complications.
Furthermore, the Marvelous improves work flow, saves precious time and reduces costs
Discover all the Marvelous™ benefits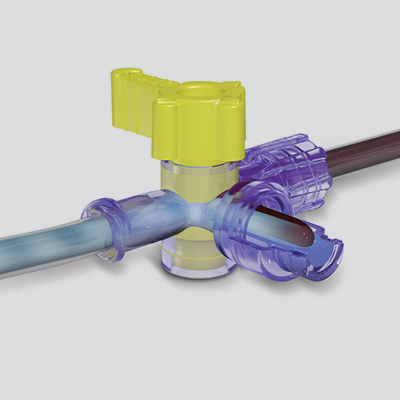 Closed Swabbable Stopcock
Closed Swabbable Stopcock
A Closed Stopcock, integrated with a Swabbable Luer Activated Valve, allowing for maintenance of a fully closed system through the entire use of the stopcock, as well as a needle free work environment.  Elcam's Closed stopcock enhances patient safety by providing full barrier protection against microbial and air ingress, thereby reducing the risks of infections and air embolism. This stopcock also improves caregiver safety by preventing needle stick injuries and avoiding drug and blood spills. It improves workflow by replacing the need to add a cap or LAV on a stopcock and eliminates the need for additional adaptors or cannulas
Read more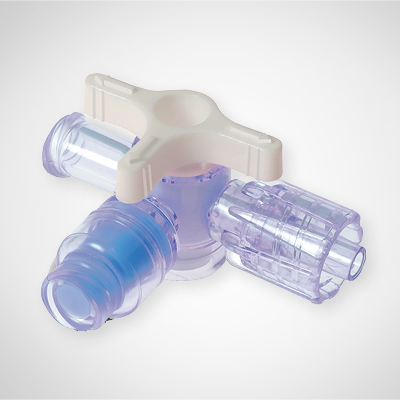 Safe2 Rotator™ Stopcock
S2R Stopcock
Elcam's Safe2 Rotator™(S2R) Stopcock with the spinning lock feature provides a small yet significant contribution to the efforts of keeping medical teams and patients safe. It was designed to ensure secured connection along the entire treatment so critical to safe and effective IV therapy.  The S2R Stopcock features a 360º rotational flexibility that can prevent accidental disconnections, reduce tube kinks and twists in the tubing set, facilitate convenient approach to injection and sampling ports, prevent leakage due to over-tightening and more
Learn more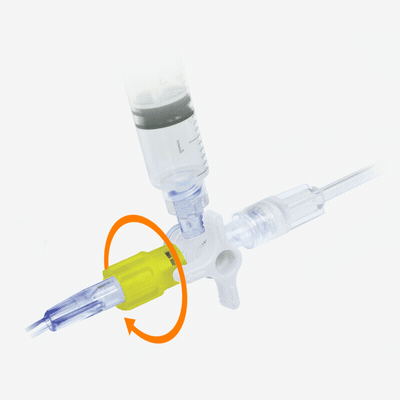 Team News
Team News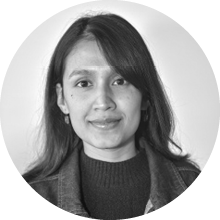 Shivani Shivkumar is our new Customer Service for Europe.
Shivani joined our team 4 months ago. She is originally from India and relocated to Israel at the end of 2020 to build her family in Baram.
Shivani has a Bachelor degree in Science as well as in Communication and Marketing, and she previously worked as a business development manager for an advertising agency in India.
Shivani told us: "I am in admiration of working in an environment that functions as a community, I want to bring in my people skills and calmness to build a harmonious relationship with Elcam's clientele. I'm really happy to be able to contribute to Elcam's growth"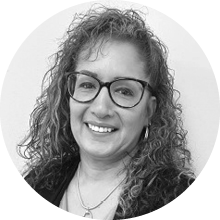 Jessica Miller joined our US team 2 months ago as a Customer Service Specialist.  Her background is in office administration, customer service, inventory and purchasing with over 30 years' experience and her last position was Service Administrator at Winter Scale & Equipment.
Jessica shared: "I look forward to growing in my position with my skills and experience and being a part of Elcam's continued growth and success. I am excited to have joined such a great and amazing team at Elcam"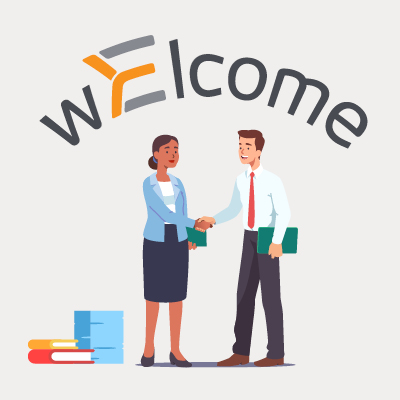 Customer Satisfaction Survey
Customer Satisfaction Survey
Like every year we have sent you Elcam's annual customer satisfaction survey in December and have recently finished summarizing its results.
We would like to thank all of you that took the time to answer the questions and help us with Elcam's consistent efforts to improve its services.
This year we received lower results than in previous years in terms of responsiveness time and on time delivery for both long lead-time and not meeting delivery dates. Elcam is well aware of this situation which is mainly related to major changes and peaks in demand as well as to the worldwide logistic crisis.
On the other hand, Elcam continues to score very high in terms of product quality and our customers continue to appreciate Elcam's quality regardless their satisfactions in other aspects of our services.
Our Net Promoter Score (NPS score) measured annually representing the customers loyalty levels (a positive score is considered good, and an NPS of +50 excellent), respectively decreased in 2022 to 50% but is still in the positive range.
Amir Bohadana, Executive Sales Director, elaborated: "Your important feedback together with the challenges we faced during 2022, have increased our motivation to take the necessary actions to keep our services at top level. This need was acknowledged by Elcam's management and became one of our main topics in the 2023 plan".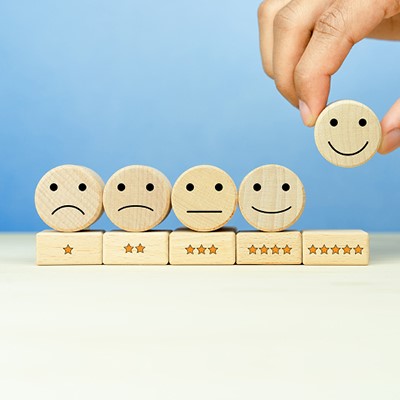 Best regards,
Igal (Guli) Kohn, CEO and General Manager
Exhibitions
Medtec China
1-3 June
Shanghai, China
Booth B1- H003